Very Good and reliable company. Team is responsive , understanding . They provide us a nice development for eCommerce.Best Ever experience with Intellisense technology services.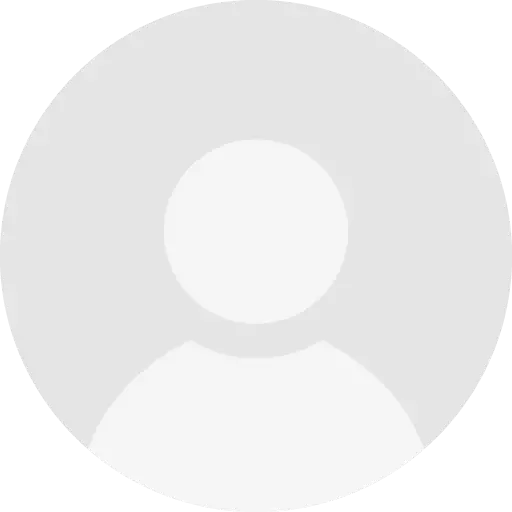 Mike

Sweden
The Intellisense Team is a nice partner to work with. We started our collaboration more than 2 years from now and the process was as good as it could be. The Team of developers that we have allocated is capable of completing any sorts of tasks given by us. We're very happy with their work.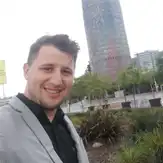 Daniel Lazar

Sweden
I'm so proud to work with you sir, I believe noche will come worldwide. You gonna be proud ! This is only the beginning! We will work for long time ! And your company will ground to another level !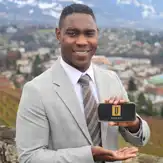 HELTON MORENO

Switzerland
My name is Oscar Sandberg and I'm from Stockholm in Sweden. In late 2012 I came up with an app idea for Android. Since this was my first time that I asked someone else to do a software program, I checked the market inside and outside. I first hired a Chinese company because of the price. But after 1 month I saw that they couldn't offer me what I wanted and I found Intellisense Technology. They offered me the job for half the price and 3/4 of the time that the Chinese company had offered me. Now I have the finished app Joker Challenge for Android and I'm very happy with the result.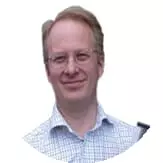 Oscar Sandberg

Sweden
I would like to thank the team at Intellisense Technology for doing a great job for my international website. The team are highly skilled and very professional, They turned an idea into a reality. I would recommend you talk to the team at Intellisense and discuss your website development needs, they can get your business online fast & create a website for you for mobile , tablet and PC.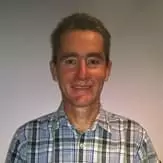 Patrick

Australia
My name is Alain Launay from France. I choose Intellisense Technologies among many others after an international selection. The purpose was to write, from my specs, a software to be used with High Definition IP cameras. It was a very specific soft to be used on Androïd tablets and smartphones . The team of Intellisense Technologies has build such a really outstanding extremely powerful software that it has already brought the proof it is and will be the reference in the field of Long Range Target Shooting. The results are such that they outperform my best expectations. The price paid is extremely reasonable when considering the difficulties that could be Expected when developing such a specific software. Despite the fact being of different cultures, they were constantly excellent good listeners to my remarks, suggestions, and wishes. It's a great company everybody can trust.
Alain Launay

France
I contacted Intellisense Technology to develop a customized Taxi App for my business. We discussed the plan and shared my expectations with them. The team was expeditious and was paying attention to details. During the process, they quickly responded to my frequent request regarding the bug reports and other vital aspects in the development phase. The reliable developers have also helped to understand the development process and were courteous during the communication. Honestly. I have never ever come across such an agile team.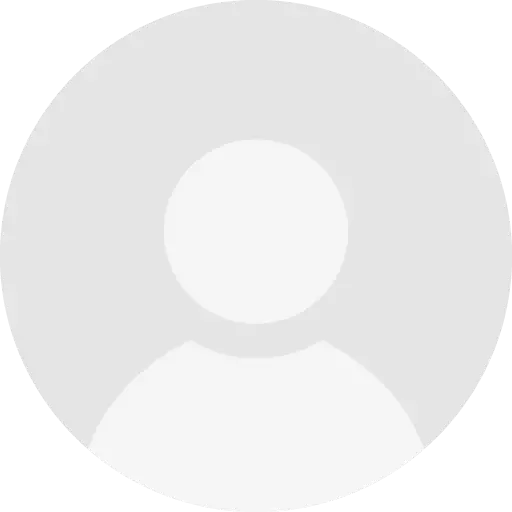 Jos

Canada
What to say about Intellisense? They are simply awesome. I am an entrepreneur and have been offering digital assistance to the world for the last decade. Trusting someone so easily is what I can't do but I must say the diligent team of Intellisense really fulfills my expectations. They understand what I needed during the deployment process and here I am sharing my positive response with them. This is my personal experience, their work speaks about their amazing services.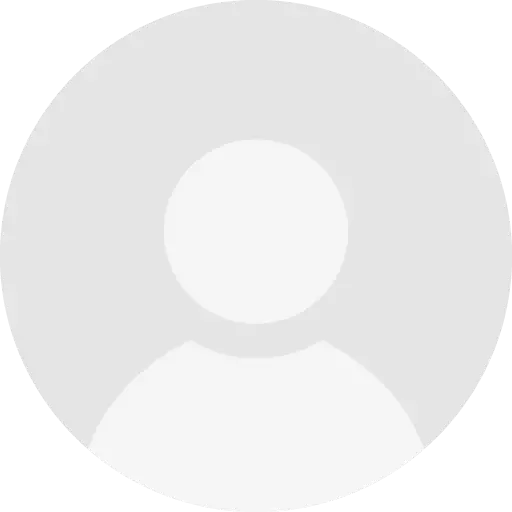 Diana

Ireland
Intellisense has supported my business for the last 5 years and guess what? They have never ever missed the deadline and delivered my projects on time. The skilled project manager has always resolved my queries within 5 mins and other providers are not so active in terms of communication. Their project managers offer the right solution at the right time. My e-commerce website is flourishing because of Intellisense Technology. Keep the good work guys!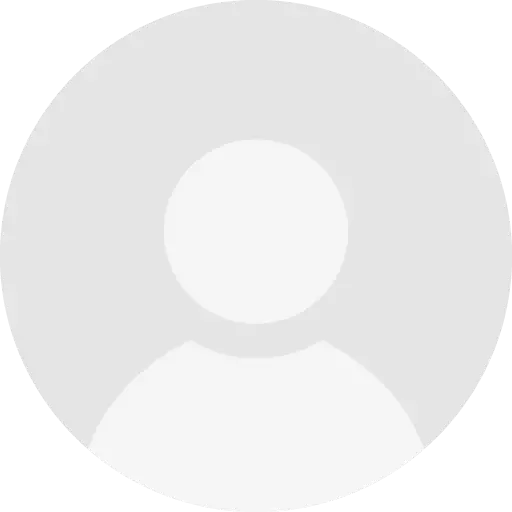 Stephan

Texas
Trust me guys, you can not find a better service anywhere than Intellisense Technology. It was a big project that required a keen eye and above that, I also had high expectations from the team. To be honest, I was surprised by seeing the effort Intellisense had made for my project and prepared a magnitude for this. Professionalism is their priority and they tried to maintain communication at every level. I must say they are well-versed with the concurrent technology and its trends. Heels my high-five to the Intellisense.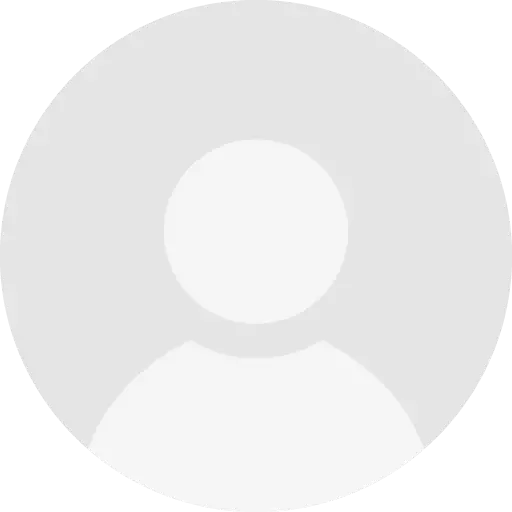 Mark

Netherland